PLEASE WAIT UNTIL VIDEO CLIPS ARE DOWNLOADED !
Tokyo & Kobe, Japan

in pictures and video clips
1955 - 57

TOKYO, JAPAN 1955 - 56
My bank office in Naka Bldg., Marunouchi, Tokyo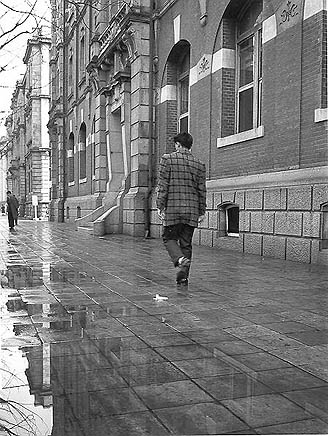 The Ginza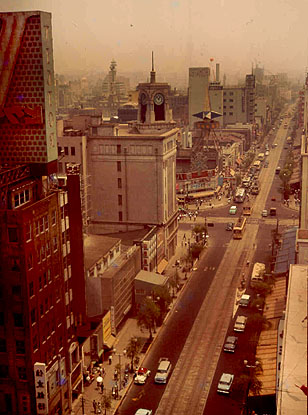 Dutch ambassador, Jhr. Reuchlin and manager Spanjaard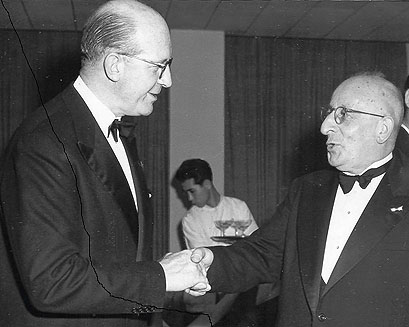 An outing near Tokyo in Autumn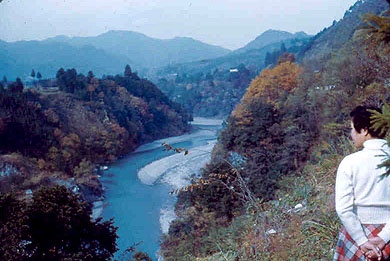 Basement Tokyo office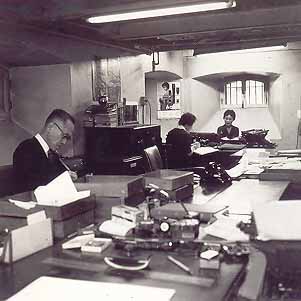 A miracle worker holds flame under boy's hand without hurting him in Shiba Park, Tokyo.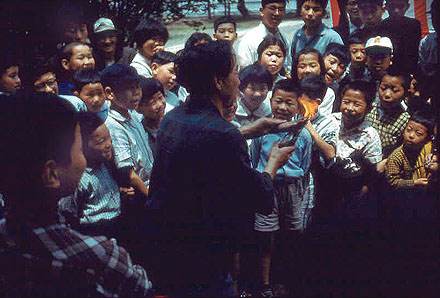 Meanwhile my brother Kees films Amsterdam
Parliamentary Diet building, Tokyo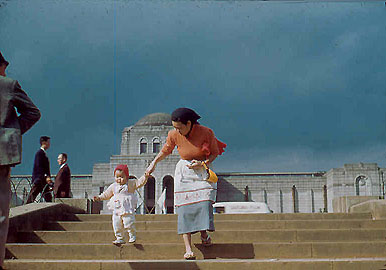 Japanese friend: Tetsuya Tatebe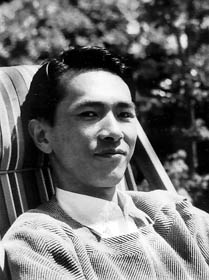 Another acquaintance: Rin Jubishi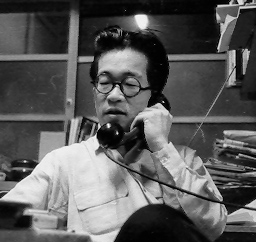 Early morning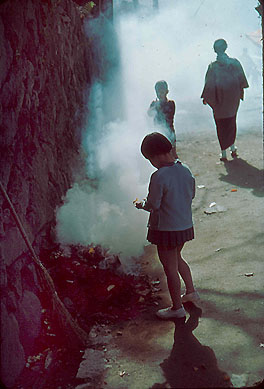 KOBE, JAPAN 1956
Office in Moche Building, Kyomachi, Kobe
My humble dwelling in James Estate, Shioya, Kobe
Ferry to Awaji eiland, Inland Sea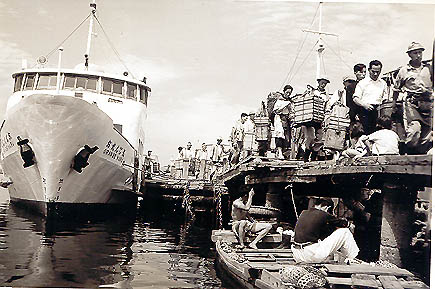 Filming trip to Awaji with new Berthiot zoomlens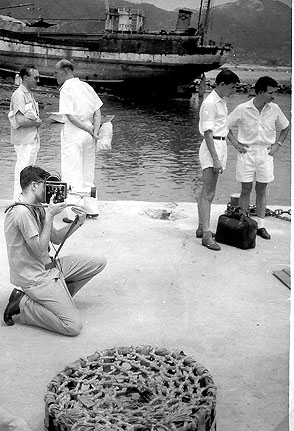 Books have arrived in Shioya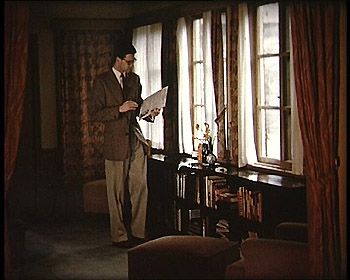 Students come to exchange ideas in my place.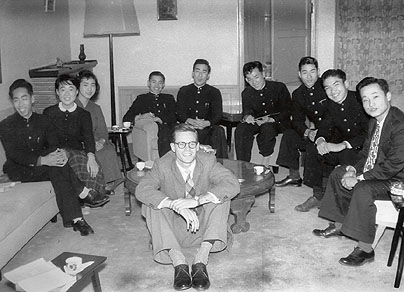 Attending a debate on religion at Kobe University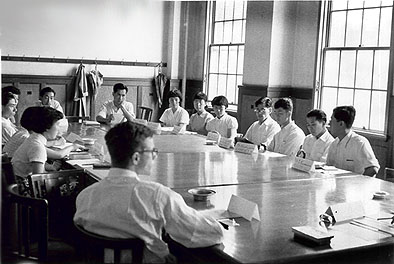 Exchange of ideas by taperecorder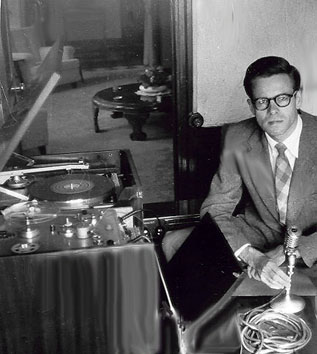 Meanwhile it is freezing cold in Amsterdam, as filmed by my brother.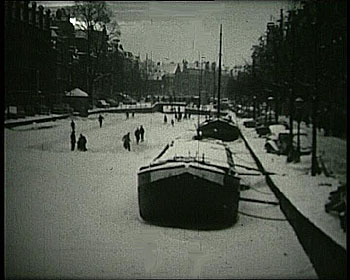 Office outing to Nishikura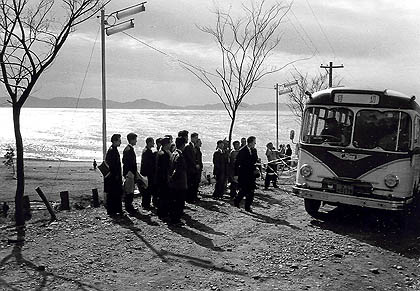 Ending the day with a Japanese meal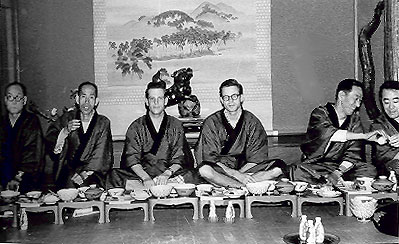 Dutch consul and chancellor watch Michael filming temple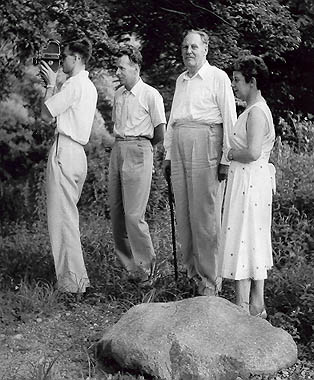 Letter to the editor of Mainichi Shimbun

---
---
Of my films taken in Hong Kong a few DVD's are available ! Click here for a list.
On the web since 20 December 2006. Updated: 17 October 2009
© Michael Rogge 2009
---
Previously Hong Kong 1953 - 55 and home leave
Sequel: Kobe, Japan 1957 - 58
---
My photo's and those of my former colleague Hans Brinckmann were shown in the Fujifilm Square Gallery "Photo IS": 'Showa Japan seen through Dutch Eyes' from August 29th to September 30, 2008 at the Fujifilm's Headquarters in Tokyo. The exhibition drew 49.000 visitors.
---
Recapitulation of previous pages with photos and clips
The above photos also appear in my autobiography in Dutch:

Literature: