PLEASE WAIT UNTIL VIDEO CLIPS ARE DOWNLOADED !
Hong Kong
in pictures and video clips
1953 - 55
Foto: Scene from Sunrise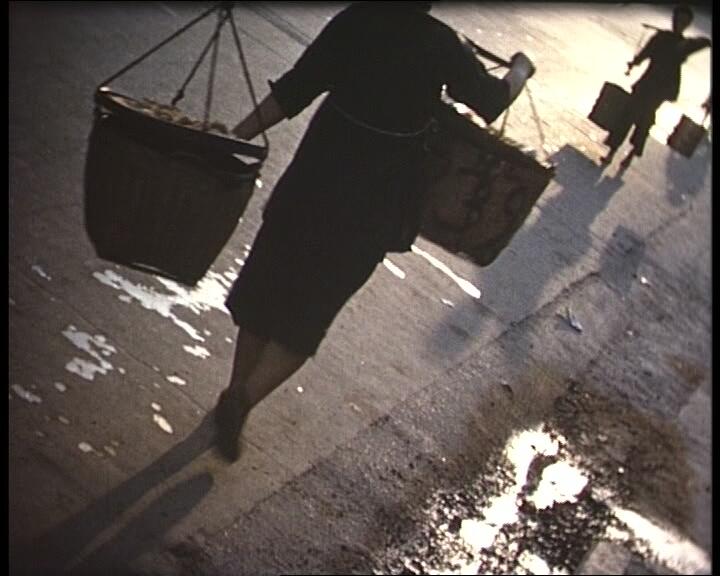 Title of my film on life in the Yaumati typhoon shelter (1953)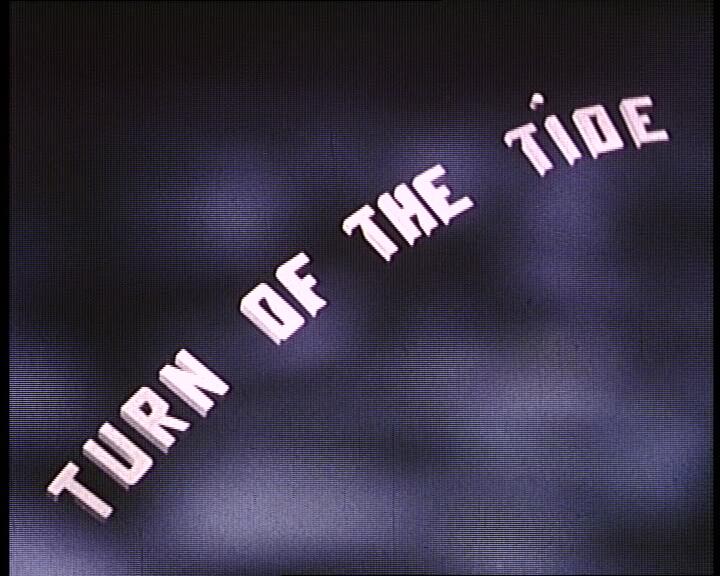 | | |
| --- | --- |
| Scene in Yaumati Typhoon shelter | |
Clip: End of film 'Turn of the Tide'
Scenes uit Turn of the tide
Gospelboat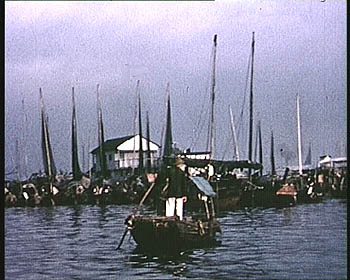 Chinese New Year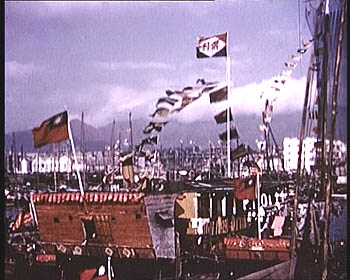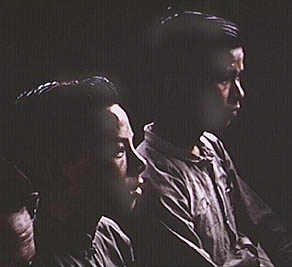 De hoofdpersonen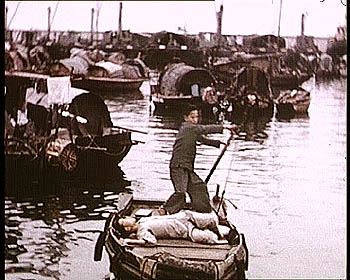 Wing Gay collapses
Foto: First prize for 'Turn of the Tide'
Foto: Wedding of Cor and Peggy Steenken in Union Church, HK, August '54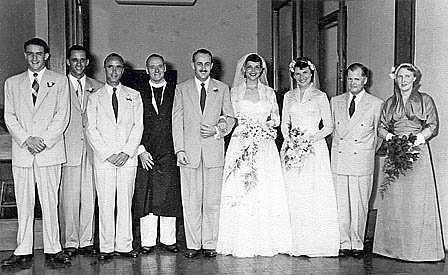 South China Morning Post, 8 October 1954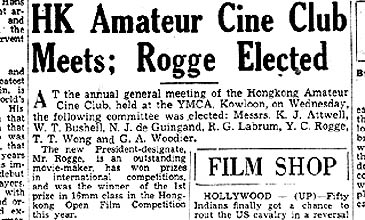 Video clip: Jaycees arrange party for poor children in Hong Kong

---
Visiting the Indonesian consul Iskandar Ishaq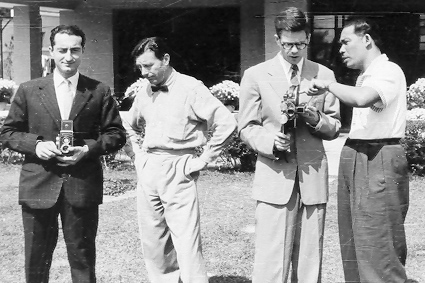 Farewell dinner of bank staff for Rogge on his departure in 1955
---
Return on leave to Europa
BANGKOK
Bangkok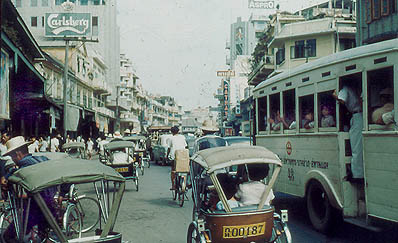 Bangkok
---
INDONESIA
Pak Subuh in front of his house in Djakarta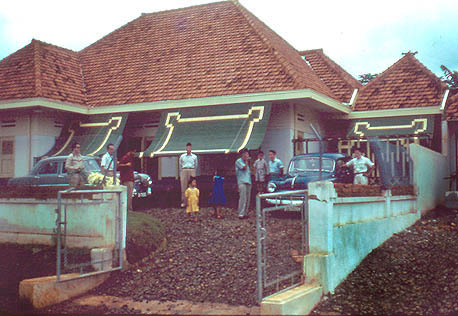 Pak Ahmad, manager of People's Credit Bank, Cakarta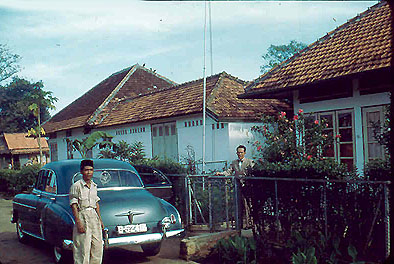 Pak Subuh with family in Puncak mountains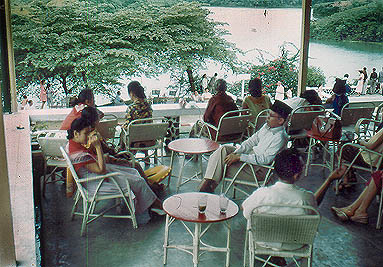 Open air laundry at Molenvliet canal in Cakarta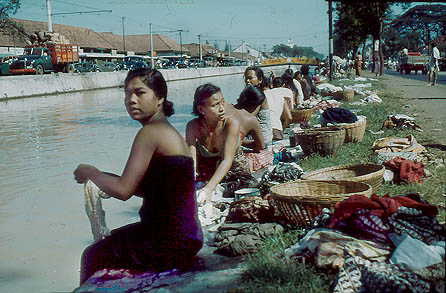 Bali beach. The island of Lombok in the distance.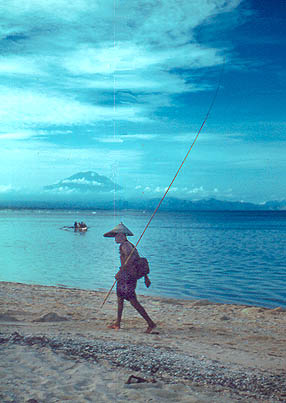 Practice of court dance at Bali.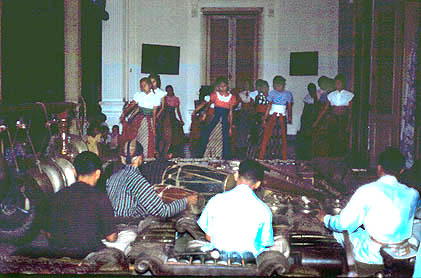 President Sukarno arrives for Ramadan gathering in Djakarta, May 1955
Mountain resort, Puncak, Java
---
EGYPTE
Cairo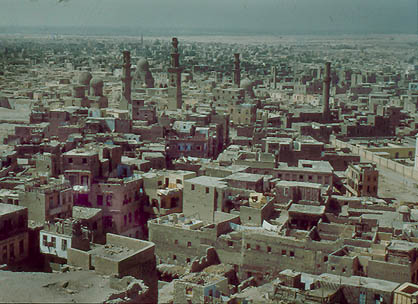 .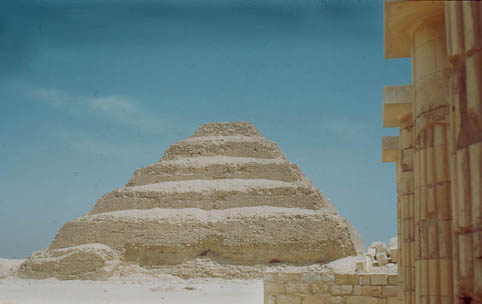 Street life in CaÔro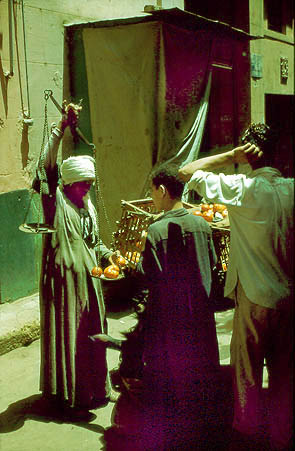 Temple at Baalbek, Lebanon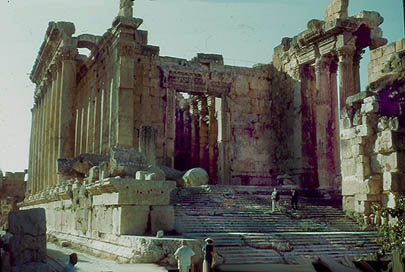 ---
GREECE
Change of the guards, Athens
Palace guard, Athene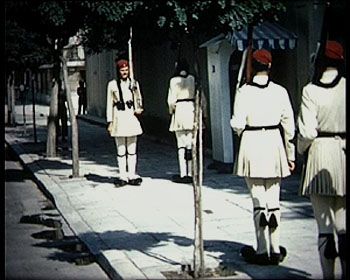 The Acropolis, Athens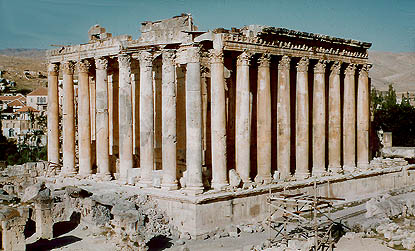 Change of the palace guards in Athens
---
NETHERLANDS
Reguliersbreestraat, Amsterdam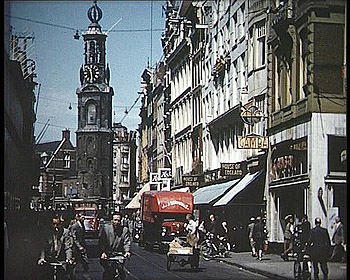 Broodje van Kootje, Rembrandtplein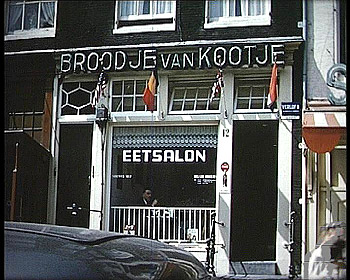 Traveling by CitroŽn Traction with mother and brother through Europe.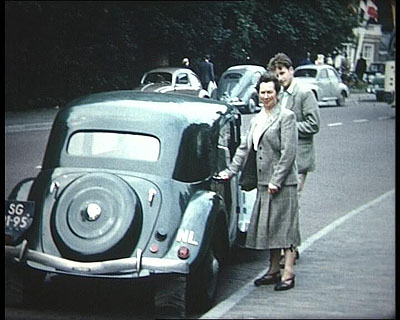 Austria on our way to Italy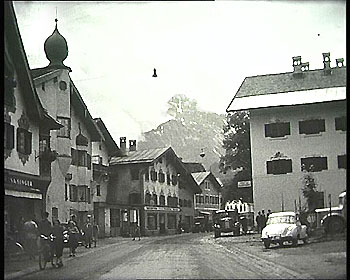 ITALY
Florence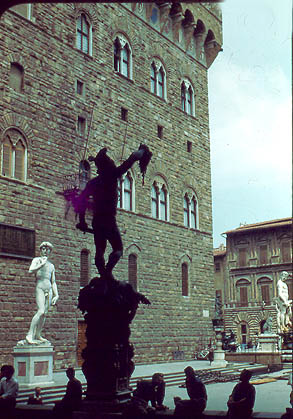 Tower of Pisa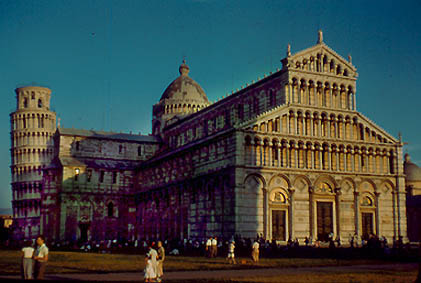 The Forum Romanum in Rome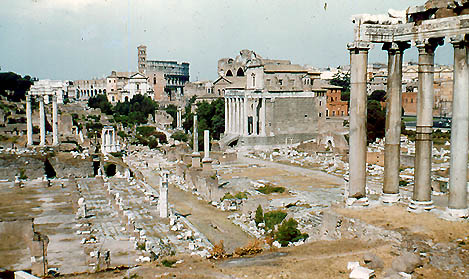 Sculptures in Rome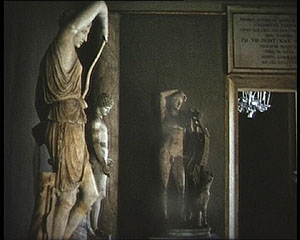 Neptune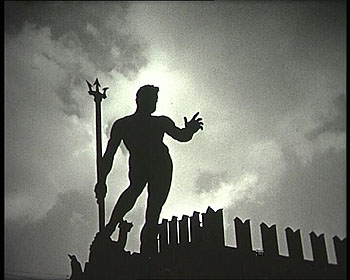 ---
Great Britain
Transport of car across the Channel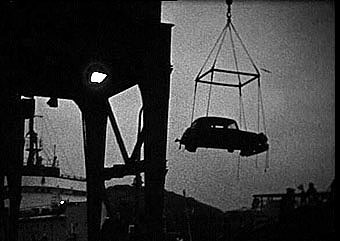 My brother paints Scottish landscape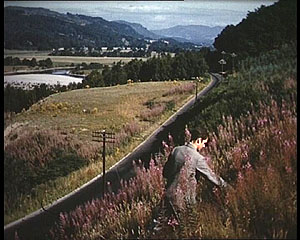 The harbour of Oban in the far North of Scotland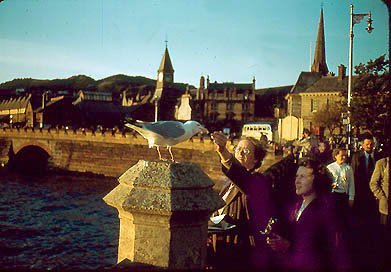 Trafalgar and Leicester squares, Londen.
Trafalgar square, Londen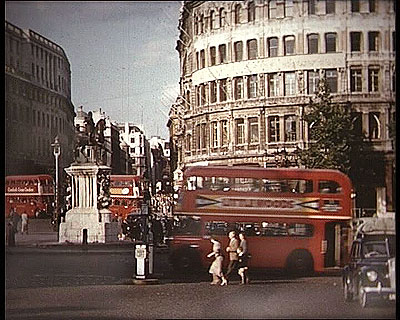 Petrouchka at the Royal Festival Hall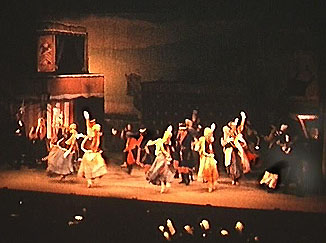 ---
PARIS and DEPARTURE FOR JAPAN
Montmartre, Paris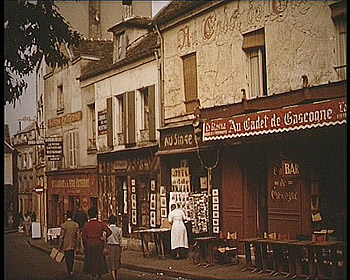 Departure for Japan at Schiphol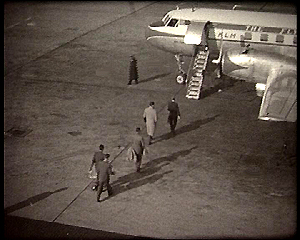 ---
See further:

---
Links:

Recommended reading:
Booth, Martin: Gweilo. Memories of a Hong Kong Childhood (2005)
---
---
Of my films taken in Hong Kong a few DVD's are available ! Click here for a list.
On the web since 13 December 2006. Revised 17 March 2010.
© Michael Rogge 2009
---
Recapitulation of previous pages with photos and clips
---
The above photos also appear in my autobiography in Dutch: